PRACTICAL GUIDE FOR THE SETTING UP OF AN ADAPTED MUSIC WORKSHOP (2022)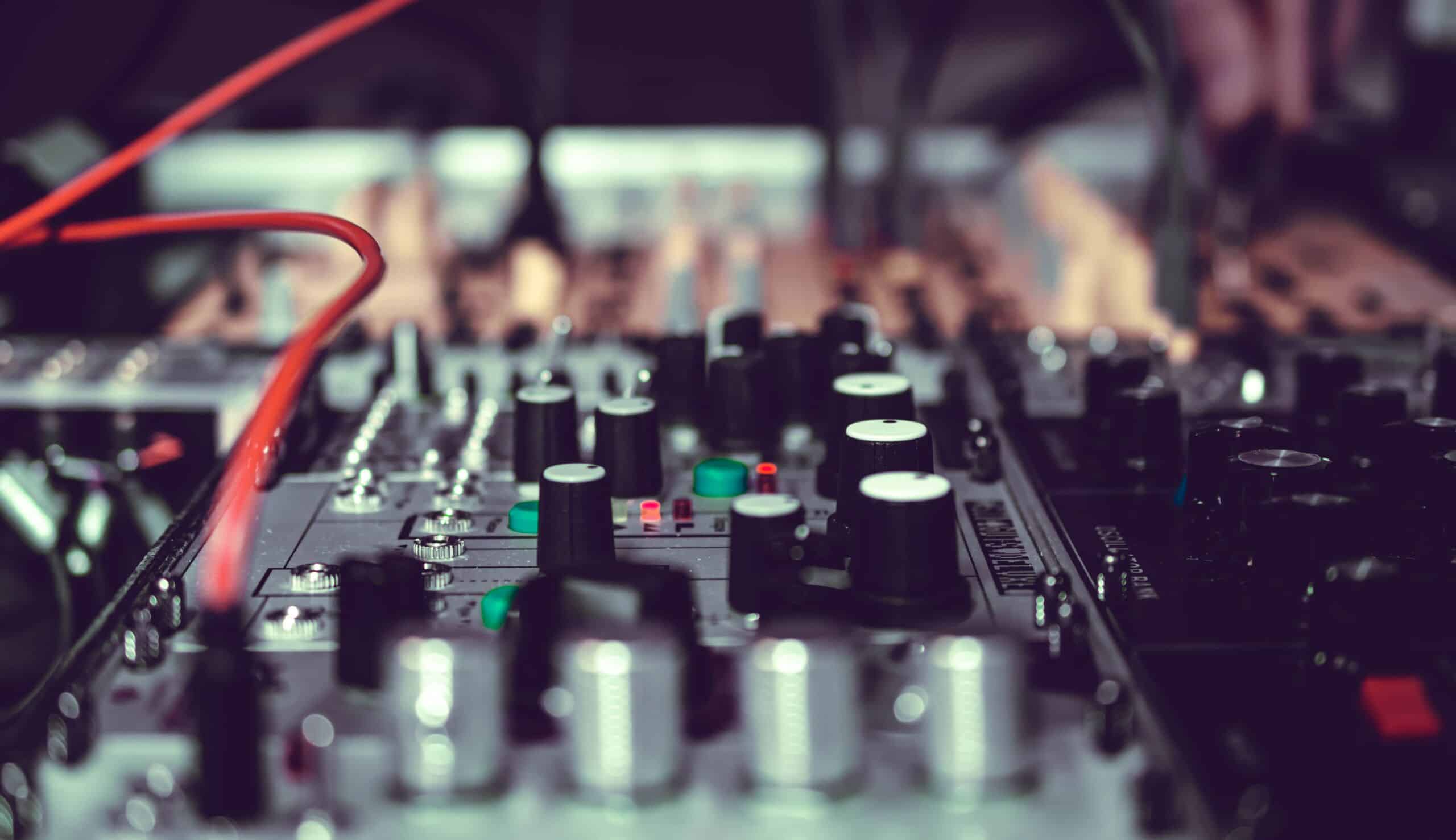 « How to adopt an adapted approach in order to expand our professional skills within our structures? What methodology, levers, tools, can be put in place to carry out a cultural activity with and for participants? ».
Artistic education, health, medico-social, social professionals, this guide is for you: musician, music teacher, educator, animator…
This practical guide aims to support you in setting up your educational sessions, for and with people with disabilities, by using digital tools.
To download the practical guide for setting up music workshop, click on the download button.
Many items are addressed in this guide:
Presentation of the conceptual model "Human Development Model – Disability Creation Process"
Thinking about obstacles and levers around reception of people with disabilities
Focus on a connected instrumentarium providing a variety of instruments ( BrutBox , Soundbeam, sensory organ, etc.) tool sheets, as well as associated gestures.
Teaching approach of the workshops:

zoom on know-how and interpersonal skills
teaching methodology, practical advices and conduct of a typical session
feedback from musicians involved
learning booklet
Resources for an educational session setting up
PRACTICAL GUIDE SUPPLEMENT
"Design perspective & adapted music workshops" document is designed to complement the "Practical Guide".
You can download it by clicking the button below
---