Culture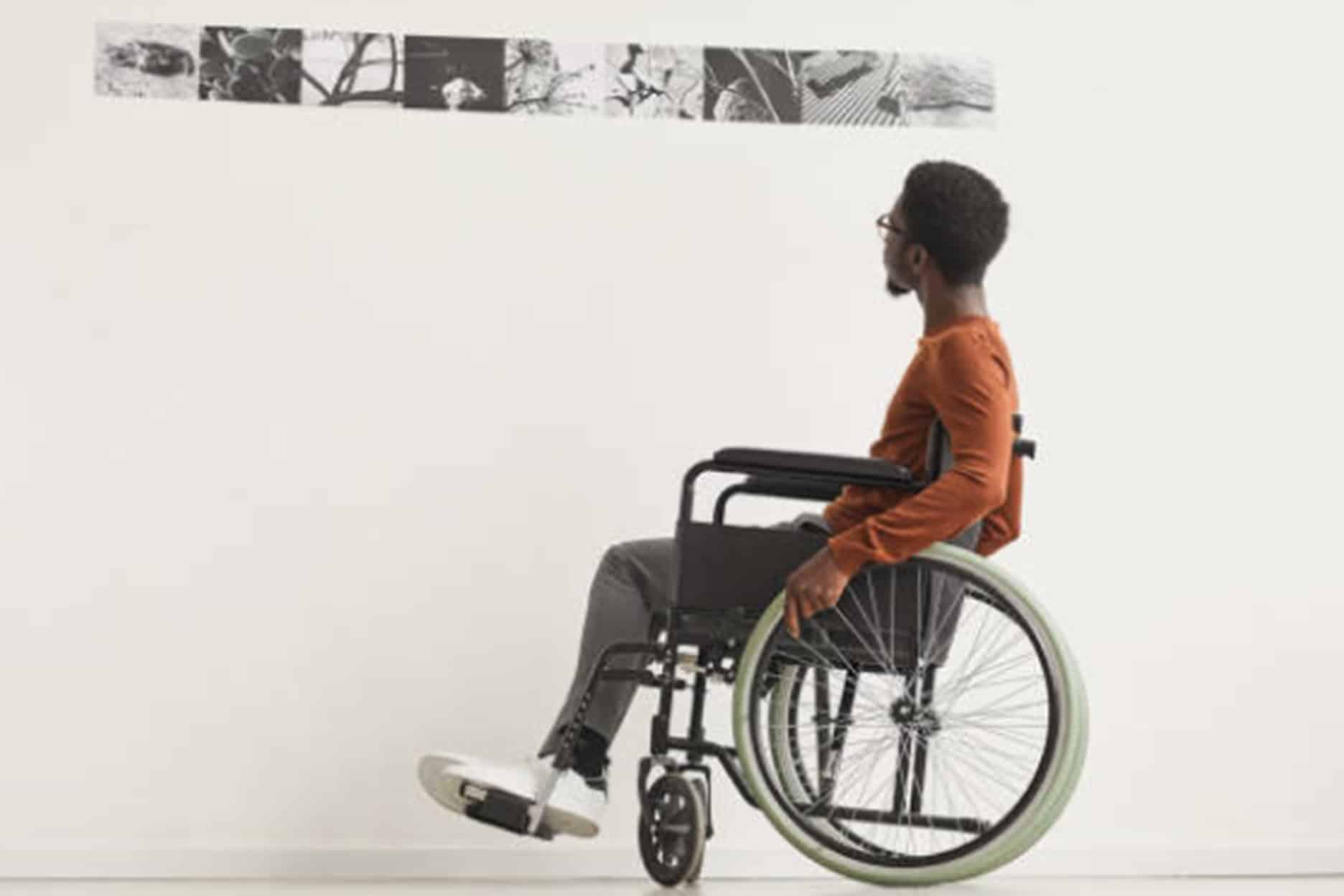 Change2Regard on culture
Access to culture for people with disabilities is, today, far too limited. The European project Change 2 regard focuses for the moment on access to music. It is through adapted instruments and / or instruments created via various tools, including digital tools, that access to music will be opened for all.
The following articles are intended for profesionals.
The jargon used can be difficult to understand.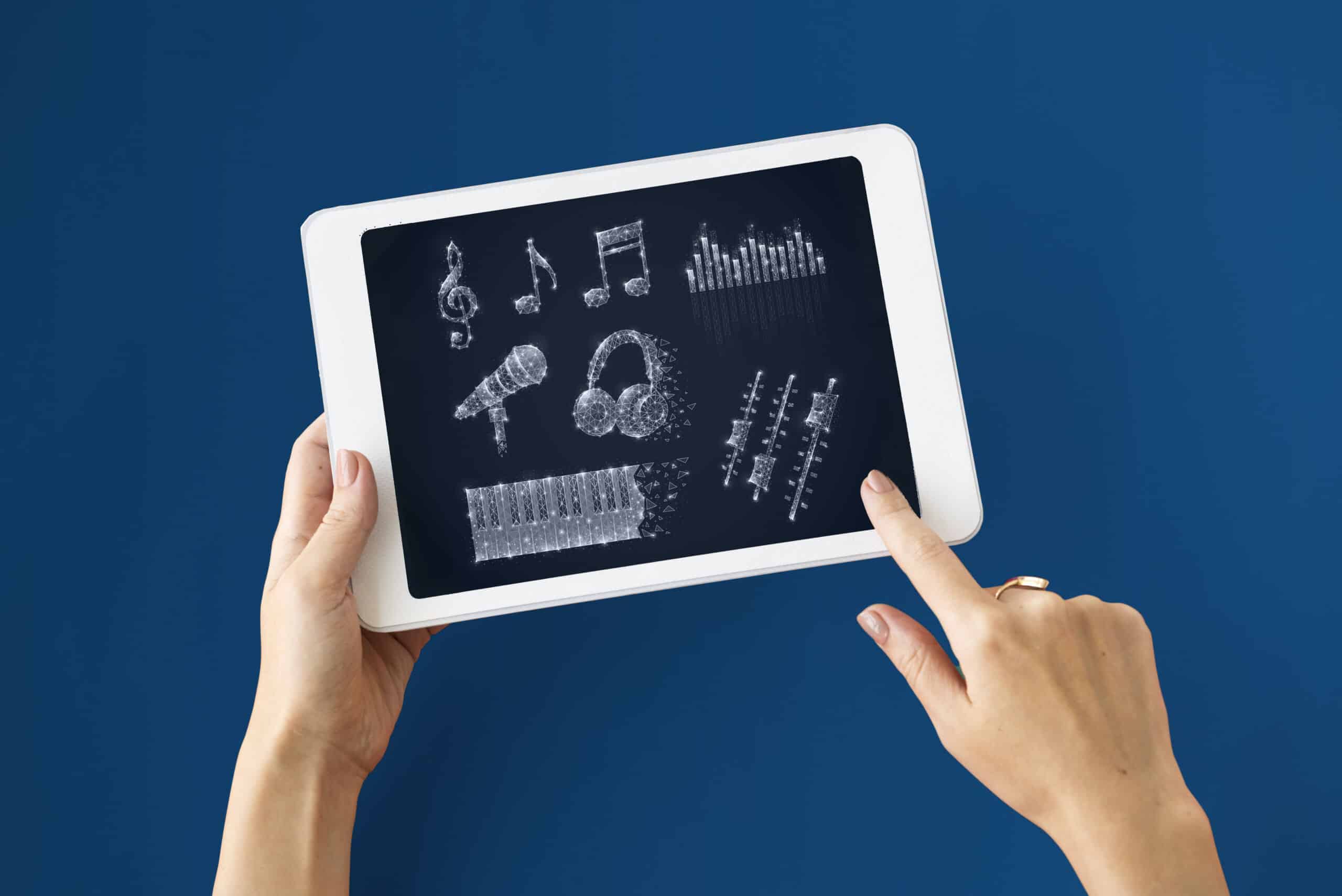 Practical guide to setting up music workshops
How can we master an adapted approach in order to broaden our professional skills within our structures? Which methodology, which levers, which tools are to be put in place to carry out a cultural activity with and for participants?
Instrumentarium Guide
Digital or electronic instruments offer the possibility to compensate for different disability types.
These instruments allow the slightest gesture to be captured and then enhanced to become music. This makes music-making more accessible.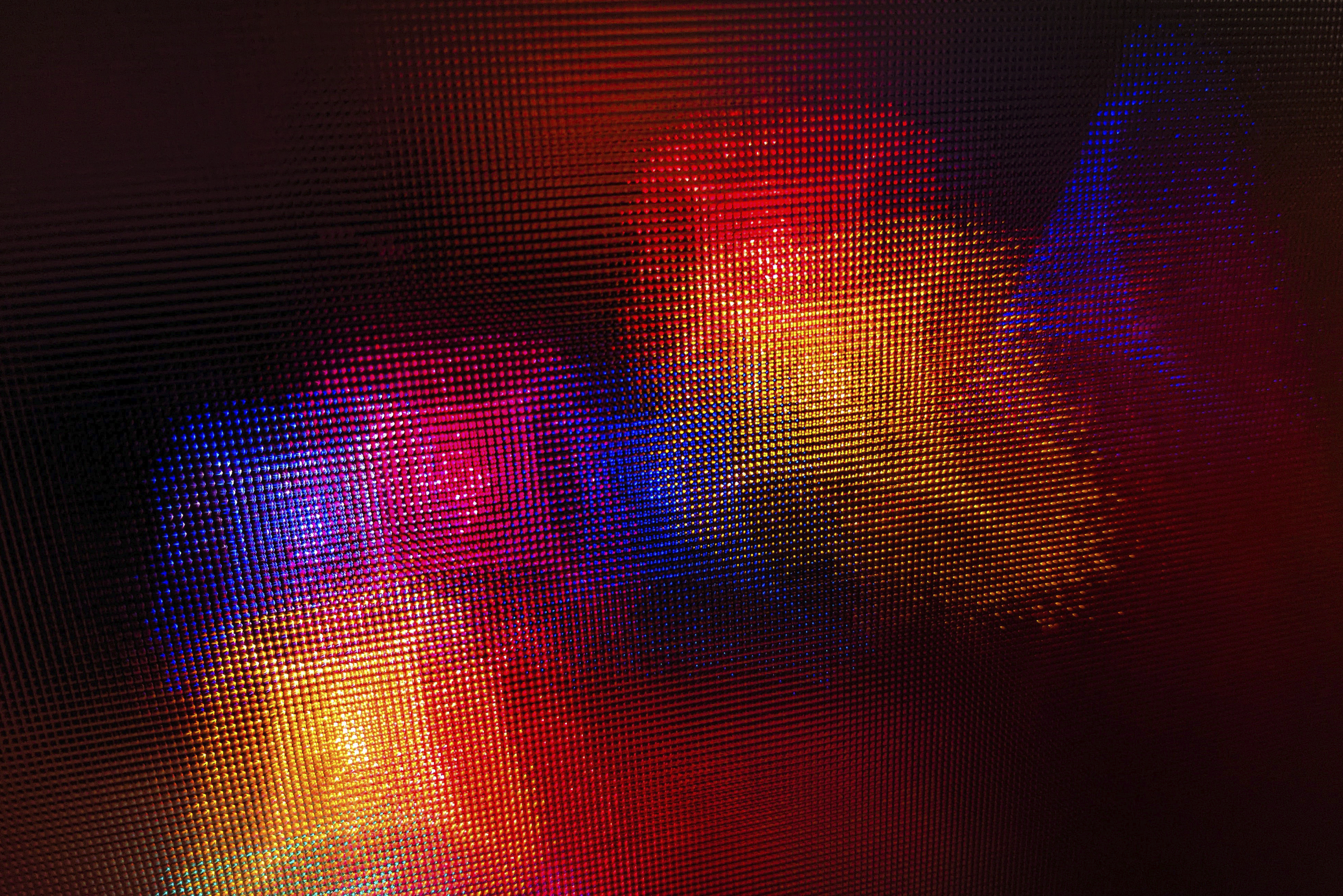 Feedback
Within the framework of the project Change 2 Regard, the work developed by APCC aims to deepen and reflect on the problems that associate music / sound with the plastic arts and gestures.
In order to improve the capacity of expression of the person with a disability, we have used a set of procedures aligned with this perspective.